Nov 25, 2017 - Dec 31, 2017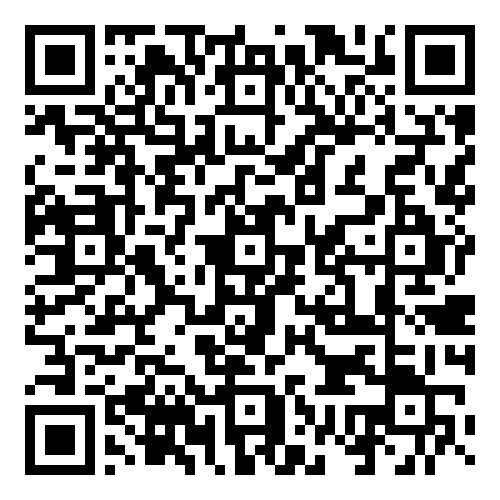 Group Exhibition
Opening:
Nov 25, 2017 16:00 Saturday

Curator:

Zhu Zhu

Artists:

Chen Ke ,

Dong Jinling ,

Feng Lin ,

Hu Yinping ,

Liu Shiyuan ,

Liu Silin ,

Qin Jin ,

Shen Xin ,

Song Kun ,

Xie Qi ,

Yang Yuanyuan ,

Yao Qingmei ,

Zhou Jie ,

Zhu Tian

Address:

Gallery Yang




The title of this exhibition, A Separation, is taken from a film directed by Asghar Farhadi. Here it means a separation from self. The exhibition studies the theme that one living individual becomes another in some creative and virtual way, so as to get out of the unique perspective and restrictions of oneself, and look back at that self with eyes of  " the other". Meanwhile, it is also an effort to reflect on feeling, ethics, individual identity, social space, historical context, cultural blending, metaphysical belief, and the boundary of art.
This exploration is not grounded in gender. One has reason to say that "the fluidity of identity" is the theoretical basis of the exhibition, but these artists have not been confined by the stereotypical identities given by theories and constructed in various circumstances. Rather, more often than not they have emphasized the differences between stereotypes, and by stubbornly asking questions arising from their experiences, reconstructed the possibilities of self-cognition and self-transcendence.
Part I of the exhibition puts emphasis on physical and mental experiences of individuals, and Part II's emphasis is on expanding the life experience with fictional texts, and asking for meanings in the process of deconstructing or re-organizing histories; Part III sharpens the relations of individual beings with public space and social environment. It is notable that such themes are interwoven in these artworks, and the structural segmentation of the display space only serves as a guiding clue for viewers.

ABOUT THE CURATOR
Zhu Zhu, poet, art curator, art critic, was born in September 1969. He won the Second Anne-Kao Poetry Prize and the third Chinese Contemporary Art Critic Award (CCAA). He is the author of collection of poems, essays and art reviews, including Franch version poetry 'Blue Smoke' (2004, French version, translator: Chantal Chen—Andro), 'Gray Carnival: Chinese Contemporary Art Since 2000' (Collection of 'Imaginist' by Guangxi Normal University Press in 2013, published by ARTCO Journal in 2016). The English version poetry anthology 'The Wild Great Wall' will be published by Phoneme Media in United States.