Jan 6, 2018 - Feb 5, 2018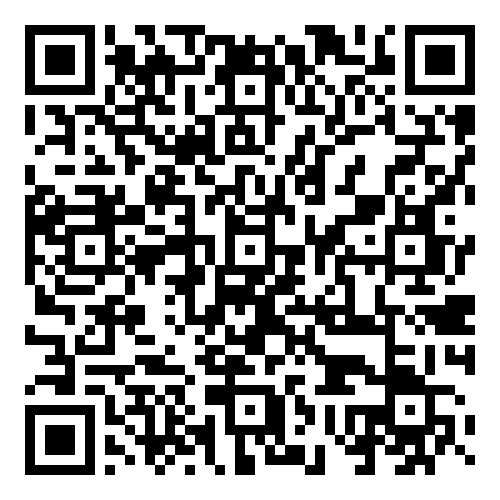 Project
| | |
| --- | --- |
| Opening: | Jan 6, 2018 15:00 Saturday |
| Curator: | Zhang Yingying |
| Artists: | Hu Qingtai |
| Address: | Gallery Yang |
In this new project by Hu Qingtai at Gallery Yang's Project Space, the artist tries to understand, capture, and describe the elusive force that is deeply hidden in the body and often emerges to make an attempt to control the limbs.

There is only one work in this exhibition: A Force Spurring "Limbs" via "Head". Several parallel videos display some inscrutable movements, and it is hard to decide whether they are active behavior of the limbs with clear intentions or signs of a temporary and unsuccessful control over the limbs. Is it something half done? Or is it just a beginning?

Does the "force" come from the head upon the neck? Or does it come from the head outside the limbs?
Is it a single force, or does it consist of several kinds of forces?

All these questions lead to our understanding and imagination of "forces" that can't be simulated yet are flowing through the body.